Prudent Valuation Adjustment (PVA)
Prudent Valuation Adjustment (PVA) is a complex process. For most banks it bears significant impacts on capital.
The risk and finance divisions are typically in charge of Prudent Valuation Adjustments. Their main challenge is to handle and efficiently navigate through multiple netting sets split by: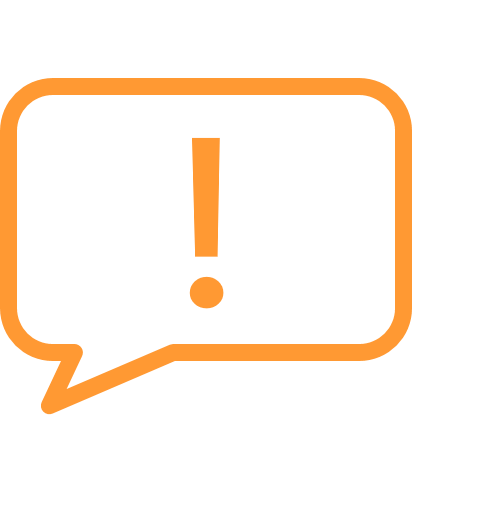 ICA's RAFAL results management database was designed to handle massive datasets (such as massive Market Data and P&L cubes) with high performance (at 350 Mo/s/node and run queries at 700 Mo/s/node).
It also provides great flexibility to data users: data can be handled with the flexibility of a pivot table, accessed to the most granular level and adjusted to correct it (with audit track in case of changes) or run what-if simulations.
RAFAL provides the ability to add proprietary analyses using fully customizable Python calculators allowing users to autonomously run more complex calculations on their data, thus more refined optimizations and simulations.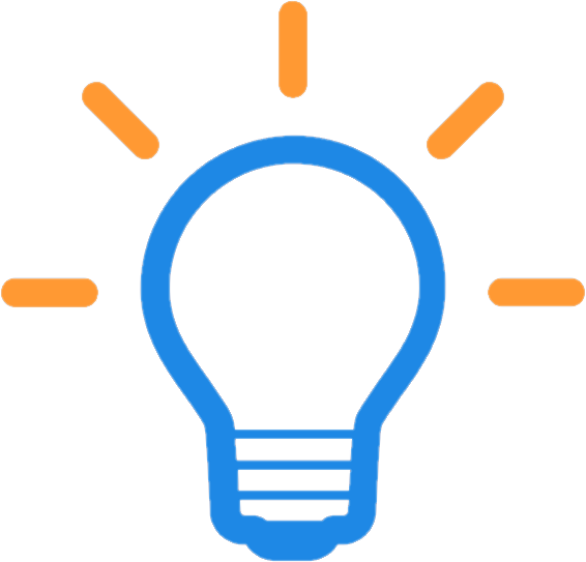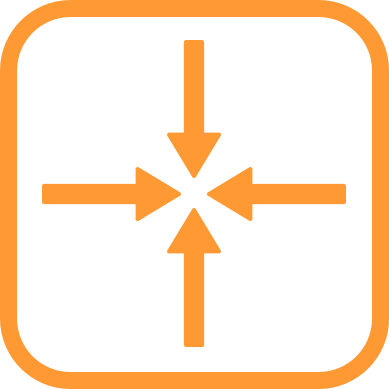 With RAFAL, analyst could understand and certify data in a BCBS 239 framework (with full data lineage) and produce clear reports for all the stakeholders

Optimization of the risk factor netting could be done through Python calculators on a continuous basis during the year allowing to decrease the capital charge

Consequences of parameters changes (such as market price uncertainty close-out costs, model risk…) could be determined immediately and the accounting of capital adjustments would be much better challenged and anticipated.
bank entities (ring fencing) and
risk factors
Optimizing those risk factors requires very large datasets (with historical P&L and risk factors moves) and analytics to run investigations and simulations. In the absence of appropriate tools that can handle massive volumes with agility and speed, shortcuts will need to be used (such as using pre-aggregated data) and capital impacts will not be optimized.
Data certification is also key. A process that is not streamlined will result in a lot of unnecessary back and forth between Finance, Risk and the Front Office to understand and validate the changes thus require more time and efforts than necessary.
CONTACT

info@the-ica.com
+44 203 350 50 29
+33 1 53 65 35 97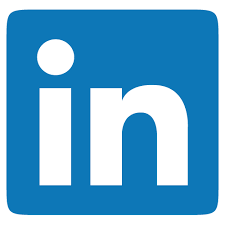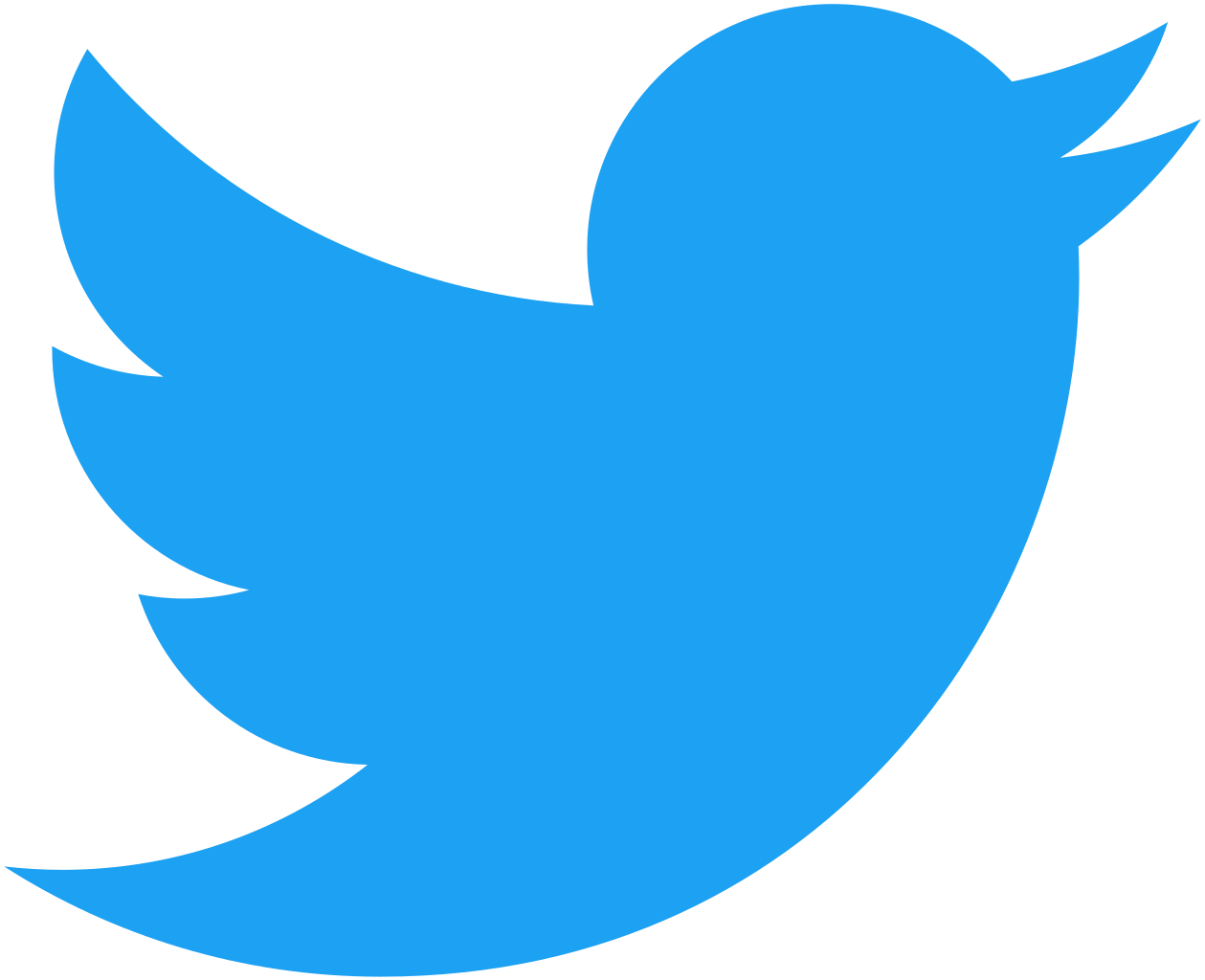 SIGN UP FOR OUR LATEST UPDATES
ABOUT ICA
ICA is a Capital Markets Fintech that empowers Big Data end-users to make advanced risk and business decisions
For any GDPR information, please contact our Data Protection Officer: gdpr@the-ica.com